Enterprise Risk Applications Development, Reimagined
Future-Proof. Sustainable Customizations. Rapid Development.
"We founded CLDigital because we believed deeply, we had to fundamentally reimagine and elevate the traditional roles played by risk, business continuity, and IT leaders. In a world sometimes hyper-obsessed with document-based inputs, we wanted to create a new way so organizations could rapidly and continuously translate their risk and resilience needs into real, data-driven, business value."
Tejas Katwala,
CEO & Co-Founder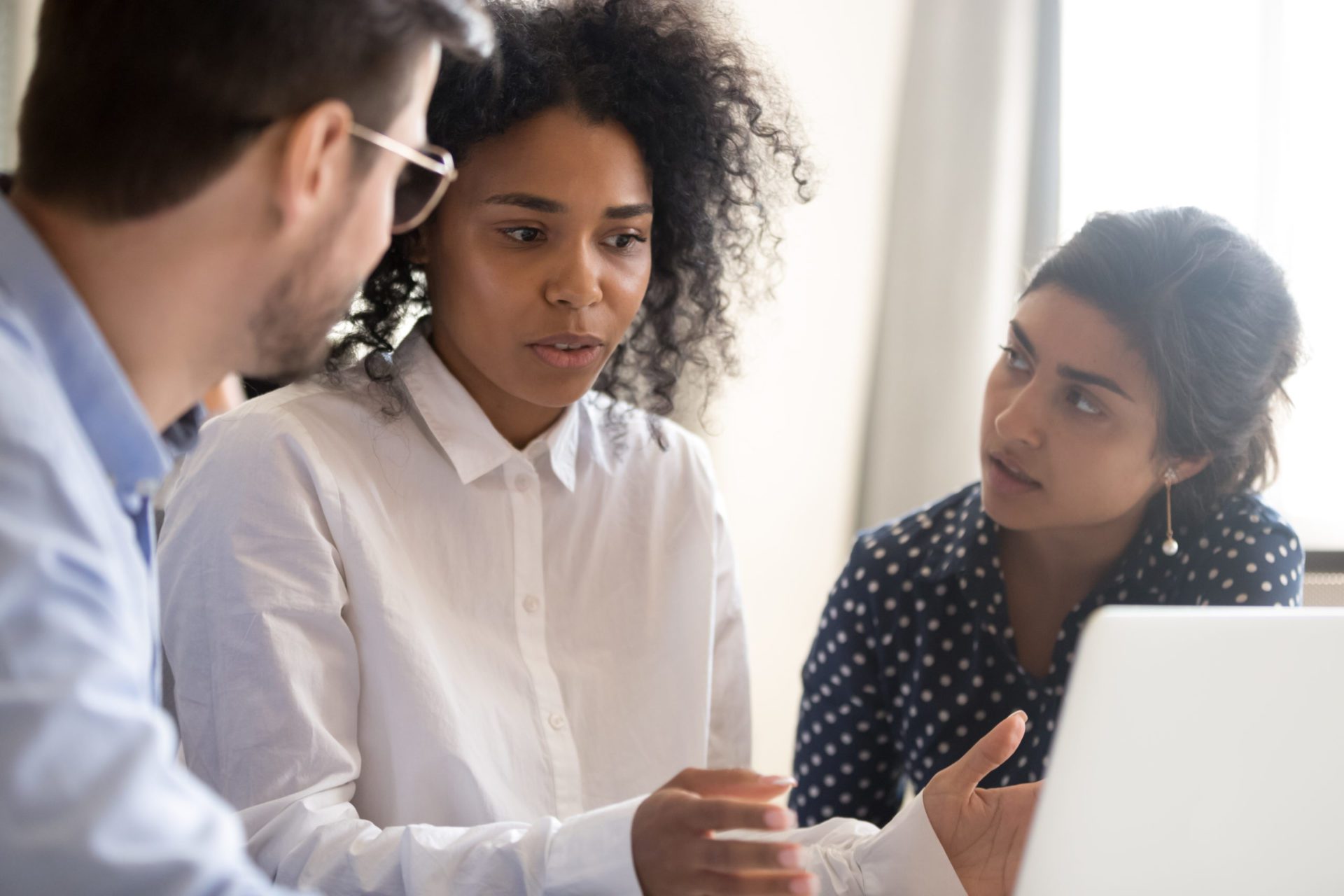 Let's Build Something Great Together.